4 Best Newspapers To Help You Learn Arabic
Newspapers are one of the best resources you can use when learning a language. By reading the very latest news you'll expose yourself to the most relevant language, gaining an understanding through a range of Arabic speakers. Learning Arabic and want to know which newspapers to look for? We can help! Here are the best newspapers to help you learn Arabic.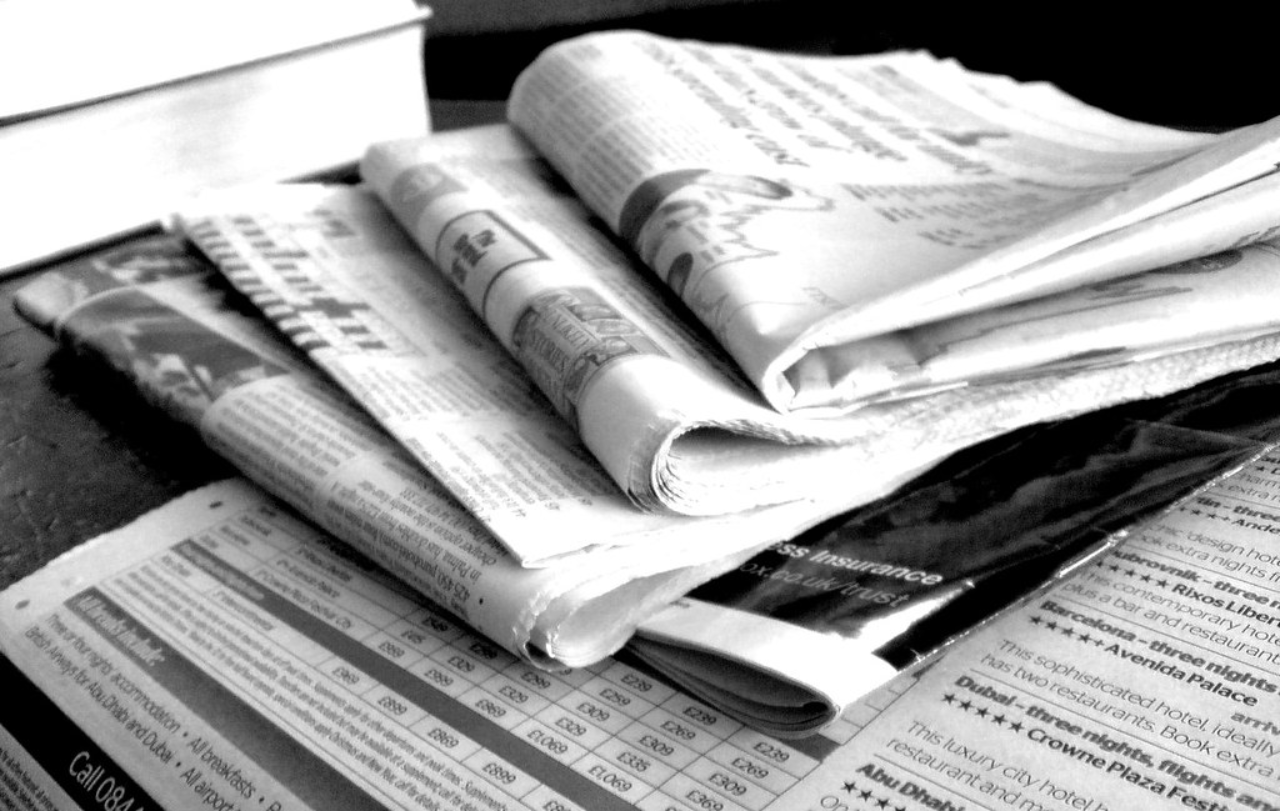 Photo via Flickr
Al-Ahram
is one of the most comprehensive news sources you will find in Arabic. Founded in Egypt in 1875, this broadsheet first started out as a weekly publication but has grown into a daily newspaper with a daily circulation of around one million. Forefront on the landing page is a ticker-tape of images with the latest news — آخر الأخبار. Beneath this main image are three smaller ones with other important news stories of the day. And beneath these is reports and follow up — تقارير ومتابعات — showing older, or more developed stories.
Not sure you're ready for the most up to date of news in Arabic? How about looking through the sections to find something of interest to you instead? (ثقافة) is a great section, with everything from exhibitions by to thought pieces on covered. (رياضة) will keep you up to date with events from around the world, and if you'd like a peek into what is happening in some of the places in and around Egypt then head to the (محليات) section. These tend to be shorter articles that are perfect for those new to using newspapers as an Arabic learning resource.
Learning ? Check out our ​free placement test​ to see how your level measures up!
Al Eqtisadiah
For something more similar to publications like The Financial Times, give a read — translated as The Economy. This is a daily newspaper published in Saudi Arabia since 1962, its readership business people, academics, and senior government employees. Its circulation hits around 60,000. Click on the opening page and right away you'll notice the stocks and shares that are displayed both across the top of the page and down the side, along with bite-sized statements about those figures in Arabic. If the numbers are overwhelming, scroll down further for the cartoon (كاريكاتير) before choosing something to read! 
The latest news is displayed by a ticker-tape of images, and beneath that, there is an extensive section on the latest news (آخر الأخبار). The section titles are a clear indicator that this is a more serious paper than a regular newspaper! Choose from (تقارير وتحليلات), (أسواق الأسهم), and other financial and economic topics. We particularly like the section on (الطاقة) for a wide range of discussions on the various fuels we need to power our world, and how that impacts our climate crisis; read about or the key players in the demand for the to gate a taste of the writing style.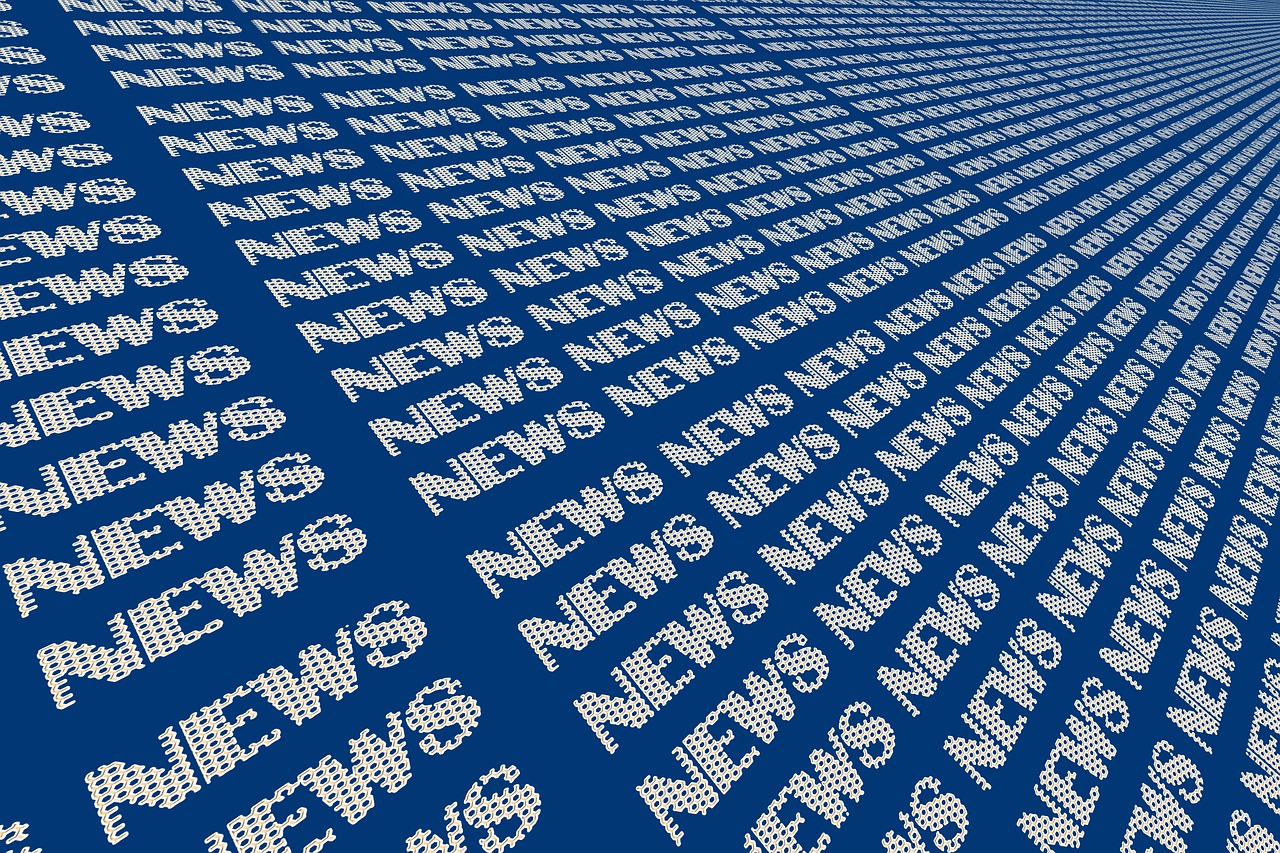 Photo via Pixabay
Ad-Dustour
is a daily newspaper published in Jordan with a readership of upwards of 90,000. Established in 1967, this newspaper might be a good one for Arabic students purely for how easy to navigate the landing page of the website is. Instead of delving into sections straightaway, a wealth of news articles are displayed at once, meaning you can scroll through the pictures to find something of interest before clicking and getting yourself lost! Try this article on , an area of natural beauty, for a simpler start to Arabic news as a learning resource.
Of course, you can scroll through the various news sections if you want to; these are displayed to the right of the page. We particularly like the (ثقافة) section for its variety of easy though interesting articles. For some 'feel good' news as an example of the style of writing, read about who instead of holding a wedding ceremony are feeding 60 orphans. We also like the (قضايا واراء) for hearing the thoughts of some of the journalists of the newspaper, as well as those who write in. We like from journalist Maher Abu Tair looking back over his career as an example.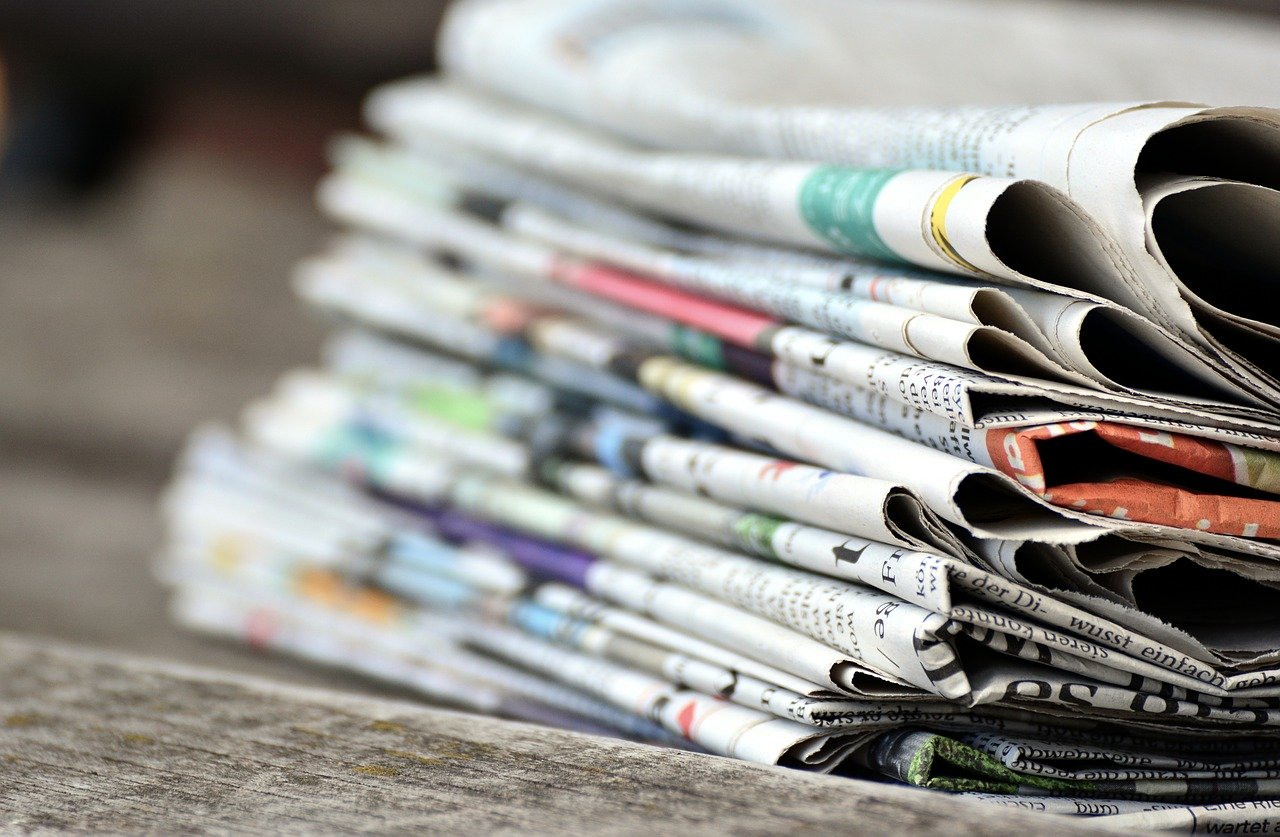 Photo via Pixabay
Lots of lovely things to read in Arabic! And if you would like some further help with your Arabic studies, we are here! Our native-speaking tutors can tailor-make a program of study that fits perfectly with your level and schedule. Why not drop us a to see how our courses work.
The post 4 Best Newspapers To Help You Learn Arabic appeared first on Listen & Learn.
This content was originally published here.