In an era where all it takes is good technology to bring people closer, irrespective of language barriers, a Bengaluru-based startup has invented a speech recognition technology for Indians to communicate in regional languages.
The startup, Liv.ai, developed by Subodh Kumar, Dr Sanjeev Kumar and Kishore Mundra, says that their technology will enable people to use their voice-to-text on apps such as Facebook and WhatsApp while speaking in their mother tongue. 
Currently, the technology supports nine languages viz English, Hindi, Bengali, Punjabi, Marathi, Gujarati, Kannada, Tamil, Telugu and Malayalam. 
On what triggered the idea, Subodh Kumar, one of the co-founders told DNA that they saw the opportunity in artificial intelligence. "Our mission is to free up the human minds by automating routine tasks and increasing human productivity in complex tasks. Another motivation to start Liv.ai was the inability to communicate with the machines in our own language. We want to make machines more humane so that our communication with them is as natural and stress-free as possible," he said.
Kumar adds that not everyone in India is not proficient in English, but the technology ecosystem has been built around the language. "We realised that global solutions may not work here and thus we envisioned solution specific to India."
Kumar adds that their technology's prime focus is on Indian languages, which gives them an advantage over Google Translate. "We support all major Indian languages and accents with very high accuracy. Our tech works well with telephonic and other kind of noise as well. In addition, we have collected a lot of data from all parts of India and we are constantly improving our tech with feedback. This takes care of the different accents," he added.
Kumar admits that while the road has been tough, it's bringing in rewards. "We have seen traction from multiple domains including e-commerce, speech analytics, robotics and consumer apps. The Central Government has also lauded our system, and has even expressed interest in working with us," he said.
Kumar also shrugged of Tesla CEO Elon Musk's statements on the dangers of artificial intelligence. "Musk may be right, but we also need to remember that it's in its early years. AI is still crawling and it's miles before it'll be taking gigantic strides into our lives," he added.
ReportTechnologyJayadev CalamurDNA webdesk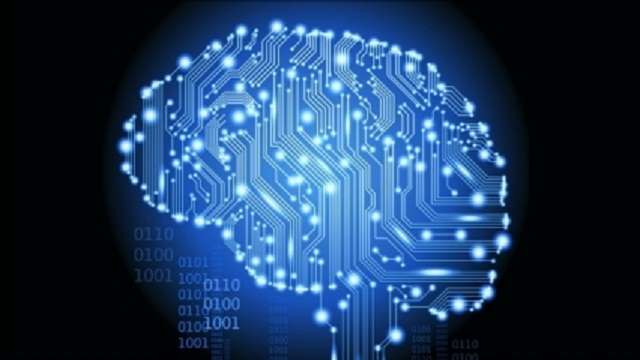 Source
http://www.dnaindia.com/technology/report-bengaluru-start-up-develops-ai-tool-that-speaks-9-regional-languages-says-it-will-help-indians-who-don-t-speak-english-2554797